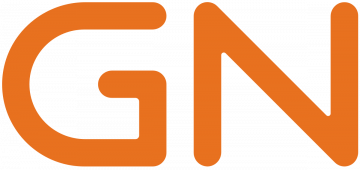 The GN Group
The GN Group enables people to Hear More, Do More and Be More through intelligent solutions for communication and collaboration.
Inspired by people and driven by our innovation leadership, we leverage technological synergies between our hearing, audio and video engineers to deliver unique and increasingly individualized user experiences in our products and solutions.
Every day, we transform lives through the power of sound with our:
Smart hearing aids with brilliant, life-enriching sound, direct streaming in stereo and industry leading rechargeability – all of which enhance the lives of people with hearing loss

Integrated headset, speaker and video collaboration solutions that assist professionals in all types of businesses to be more productive from anywhere

Wireless headphones and true wireless earbuds engineered for superior calls and music
More than 150 years ago, GN was founded with a truly innovative and global mindset. Today, we honor that legacy with world-leading expertise in the human ear, sound and video processing, wireless technology, miniaturization and collaborations with leading technology partners.
GN's solutions are marketed by the brands ReSound, Beltone, Interton, Jabra, BlueParrott and FalCom in 100 countries. Founded in 1869, the GN Group employs 6,500 people and is listed on Nasdaq Copenhagen (GN.CO).
ReSound
At ReSound, people with hearing loss are at the heart of everything we do. We listen to their dreams. We share their aspirations. And we bring our creativity and pioneering spirit to bear on a smarter world, in which everyone feels more involved, connected and in control. We think big and challenge the norm, because we believe the Smart Hearing experience has the power to transform lives.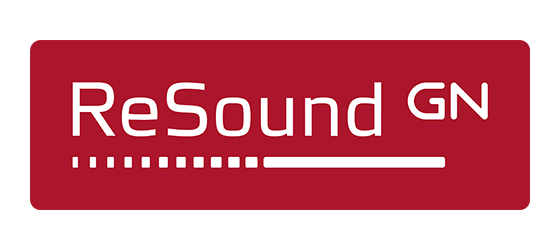 Jabra
Jabra makes life sound better by developing intelligent audio solutions that transform lives through the power of sound, enabling you to hear more, do more & be more than you ever thought possible.
We develop an award winning range of wireless headsets for mobile users and both wireless and corded headsets for contact centers and office-based users. With almost 150 years of experience, we are specialists in sound and communications technology and have unrivalled understanding of high quality sound in all its forms - from conversation to music. Jabra is a pioneering innovator of new sound experiences from wired to wireless.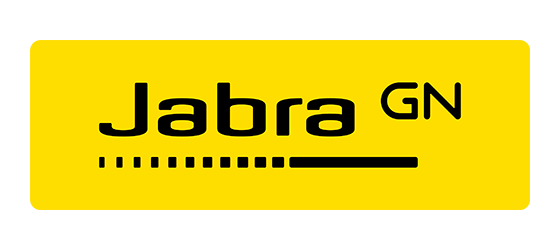 FalCom
The FalCom system is advanced in-ear communications and hearing protection system for defense and security forces. FalCom includes best-in-class Full Mission features with the Comfort needed for long-term wear, Clarity in sound to optimize communications and localization, all with best in class noise Protection.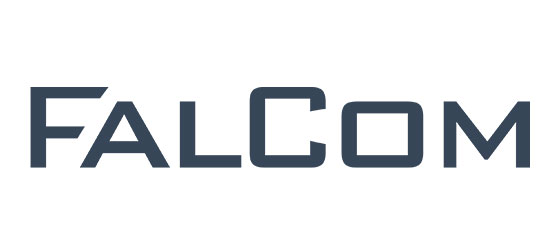 Lediga jobb från GN Group
Missa inga jobb från GN Group
Genom att fylla i din e-postadress så godkänner du Allmänna villkor